How Today's Men Are Rejuvenating Tired Skin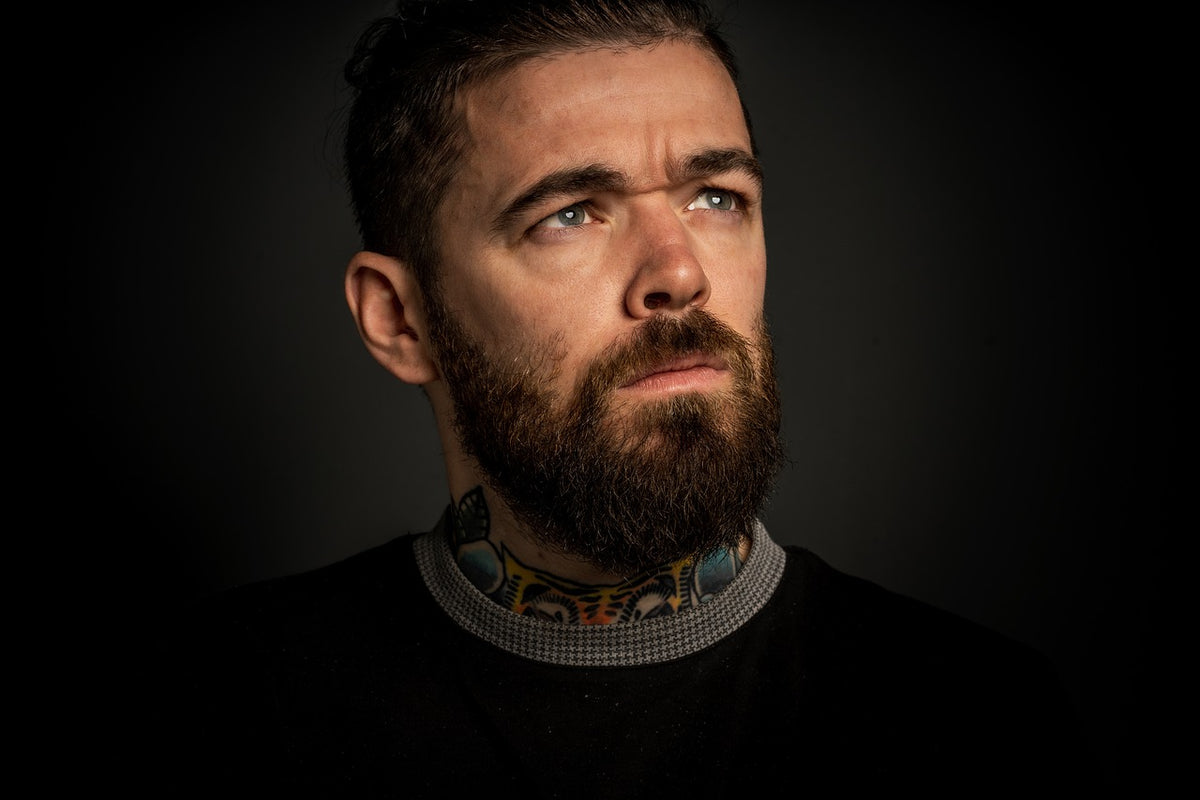 The days when men's skin looks tired and old seem to be coming to an end. This is due to the increasing trend of men going all out to rejuvenate their skin. 
And if you are one of those wondering how or what causes your skin to look dull, you are not alone.
Looking and feeling good is no longer gender-specific as men are now turning to anti-aging treatments as well as stringent skincare regimens. 
Some men are even willing to go the whole nine yards by dabbling with invasive cosmetic surgery procedures to enhance their skin.
But what causes men's skin to look tired and old? And why are men now highly concerned with rejuvenating their skin? 
These are what you are about to find out. You will also discover the profound benefits of rejuvenating the skin and the things men do to rejuvenate the skin.
Let's get started.
What Makes Men's Skin Tired and Old?
The skin is the human body's largest organ. Therefore, it should not be surprising to see your skin go under the weather from time to time. 
However, figuring out why this happens will reveal what you can do to change it. Here are some of the common causes of tired and old skin.
Aging
One inevitable aspect of life is aging, which manifests on the skin. No one can control aging as of today.
However, you can start a skincare routine that furnishes your skin with the necessary nourishment, hydration, etc., it needs to stay vibrant and healthy.
Dryness
When the human skin becomes dry due to dehydration or other causes, it appears lifeless and dull. This is commonly experienced during the winter months and by those who live in areas with low humidity.
Dead Skin Cells 
The human skin, naturally – and from time to time – sheds dead cells to develop new cells. However, these dead skin cells do not shed as they naturally should.
Instead, they start building upon the surface of the skin, causing your skin to become flaky, dull, dry, and even patchy.
Dehydration
Not drinking enough water can significantly affect your skin's appearance. According to a study conducted in 2015, a strong link between healthy skin and drinking sufficient amounts of water was found.
Drinking lots of clean water boosts hydration right from below the surface of your skin. And by applying a hydrating face serum, moisture binds itself within the upper layers of your skin.
Tobacco
Smoking was discovered to be a vital environmental factor that contributes to causing premature skin aging, according to a review in 2010.
According to the review, smoking impairs the production of collagen – a fibrous scleroprotein – and degrades the connective tissues and fibers in your skin.
It also increases oxidative stress in the skin cells. All these reactions can speed up the aging process, causing your skin to look tired and old.
Lack of Moisturizer
If you tend to have dry skin yet skimp on moisturizers, it may affect your skin's vitality and overall health. 
This is why experts recommend using a moisturizer at least twice a day to help hydrate your skin. Moisturizers also add another layer of protection to the skin.
Why Men Want to Rejuvenate Their Skin
Men want and need to rejuvenate their skin to look or appear more youthful. The natural skin glow makes you look and even feel younger, thanks to the numerous skin-rejuvenating methods you adopt, including exfoliation, Botox, etc.
Skin rejuvenation also slows down the aging process and clears off dead skin cells from the pores. Any moisturizer you use goes straight into your skin to perform its wonders.
Benefits of Rejuvenating the Skin
Rejuvenating the skin benefits your face, jawline, neck, as well as your chest and hands. Other parts of your body also enjoy the benefits of rejuvenation in the following ways:
Evens your skin tone and breaks up discoloration

Minimizes the appearance of fine lines such as crow's feet and frown lines

Eliminates hyperpigmentation

Tightens any loose skin
7 Things Men Can Do to Rejuvenate Their Skin
Now that you know the benefits of rejuvenating the human skin, below are seven ways men can do so.
1.
Get Enough Sleep 
Sleep is essential to every human as the body goes into the process of repairing, rejuvenating, and restoring itself. This is crucial as it makes you function effectively the following day.
Moreover, the human brain releases much-needed hormones and neurotransmitters when you are asleep. This is why it is highly and often recommended that you sleep for at least 8 hours every night.
2.
Take Supplements
Environmental conditions and your diet can also mess up your skin. And it is common for many men to frequent places like nightclubs or bars with lots of tobacco or cigar smoke and alcohol.
Therefore, to reverse the damage these factors cause to the skin, men should start taking supplements full of Vitamins A, C, and E. These vitamins are vital as they help repair damaged skin tissue while prolonging cell renewals.
3.
Get and Use the Right Lotion
Cold air during the winter months quickly dries the skin. This is why moisturizers are a must-have in your day-to-day regimen. 
Regrettably, many moisturizers on the market today often leave the human skin worse for wear, primarily because they overdo the lubrication.
Therefore, to ensure you don't use moisturizers that will clog your pores, contribute significantly to breakouts, or boost oil levels, go for a non-comedogenic moisturizer. This type of moisturizer leaves your face looking – and feeling refreshed.
4.
Incorporate Exfoliation into Your Routine
According to an experienced dermatologist, regular exfoliation is one of the keys to a glowing and healthy complexion.
The buildup of dead skin cells on the outer layers of your skin can make your skin look dry, flaky, and dull. 
Some of the dead skin cells can end up clogging your pores. One of the most efficient ways to prevent this is via exfoliation.
Exfoliation is a process that exposes a layer of skin – that is ready to retain hydration – at the application of a moisturizer. 
This helps to polish and smoothen your skin and decreases the development and appearance of fine lines. Your skin texture evens out and becomes rejuvenated.
5.
Start a Weekly Face Mask
You should consider undergoing a weekly face mask that helps your skin glow. Ensure the masks contain the following:
Shea butter

Antioxidants

Hyaluronic acid

Brightening and hydrating ingredients
Use a face mask at least 1 to 3 times every week, though this depends significantly on your skin type and the product.
6.
Use Sunscreen Daily
Sunscreen helps to prevent damage caused by ultraviolet (UV) rays from the sun. Common UV-induced damages include aging brown spots, skin depigmentation, and dulling rough texture.
7.
Anti-Aging Products for Men
Men use several anti-aging products such as facial mists, eye creams, hydrating night oil, and aftershave balm. 
All these combat acne and fine lines by keeping inflammation and oil production under control. And they also boost cell turnover by preventing dead skin cells from clogging up your pores.
Conclusion
The fact that men are not rejuvenating tired skin is steadily gaining momentum. It is common for men to have old and tired skin, which is often the result of lifestyle choices, dehydration, cutting corners when it has to do with your skincare routine, etc.
Some of the ways men are adopting to rejuvenate their skin include sleeping, taking vitamins or supplements, and incorporating exfoliation into their skin routine. 
And they also use face masks, moisturizers as well as several high-quality anti-aging products made specifically for men.
If you found this post for skin rejuvenation helpful, kindly share it with close friends looking to rejuvenate their own skin.